Selling Systems Development
Field Force CRM Solutions
Analytics & Business Intelligence
Field Sales Force Change Agents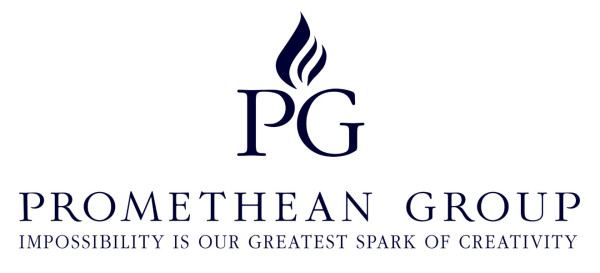 Development and deployment of some of the largest national field force solutions.
We are your field force solutions partner.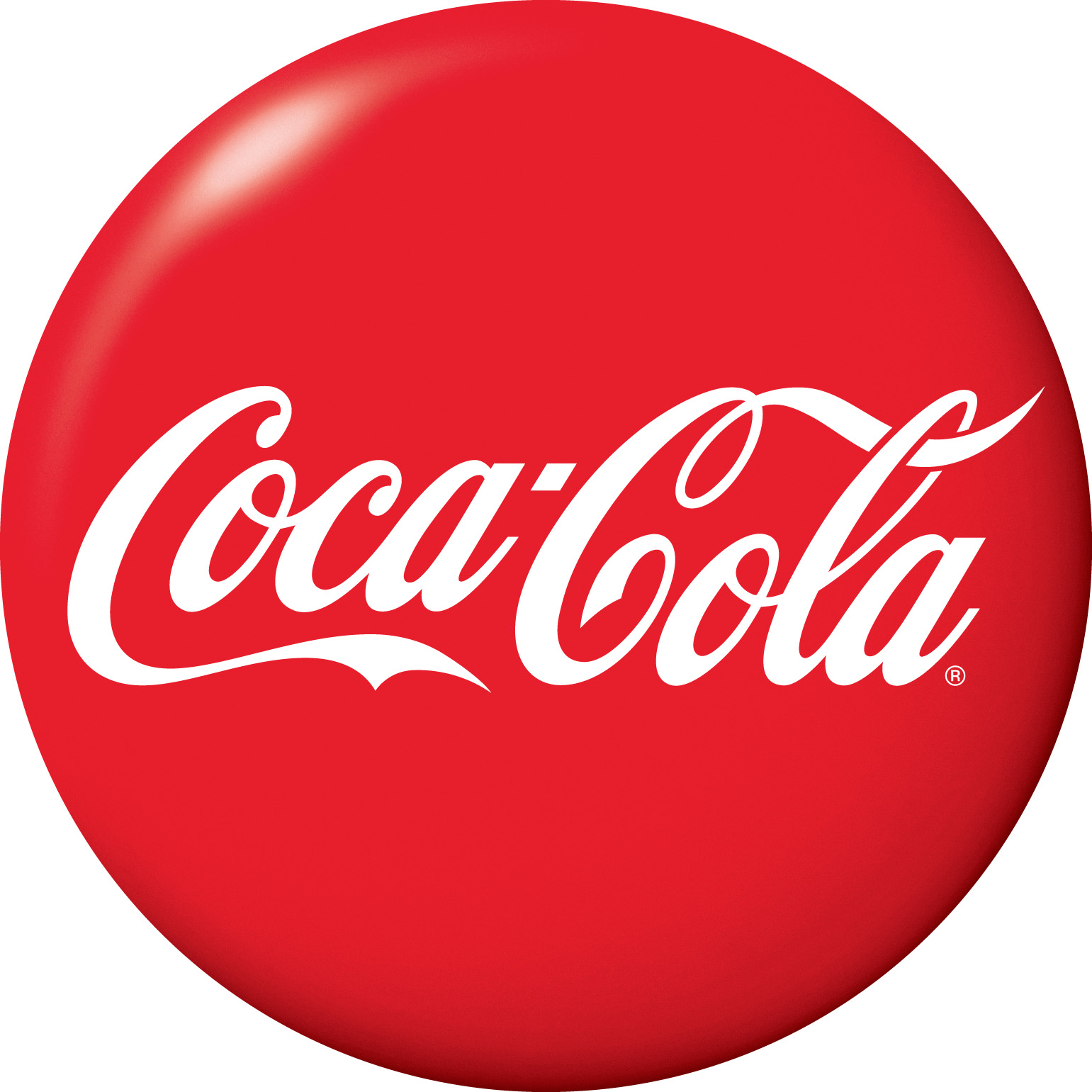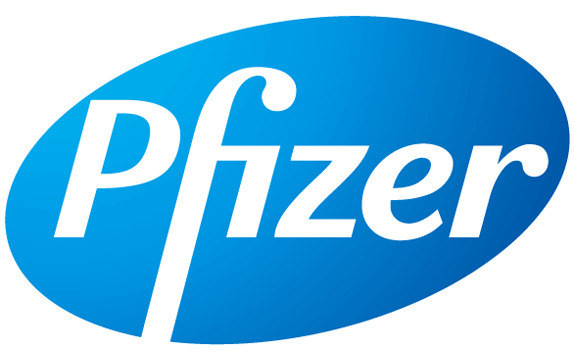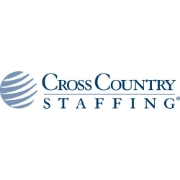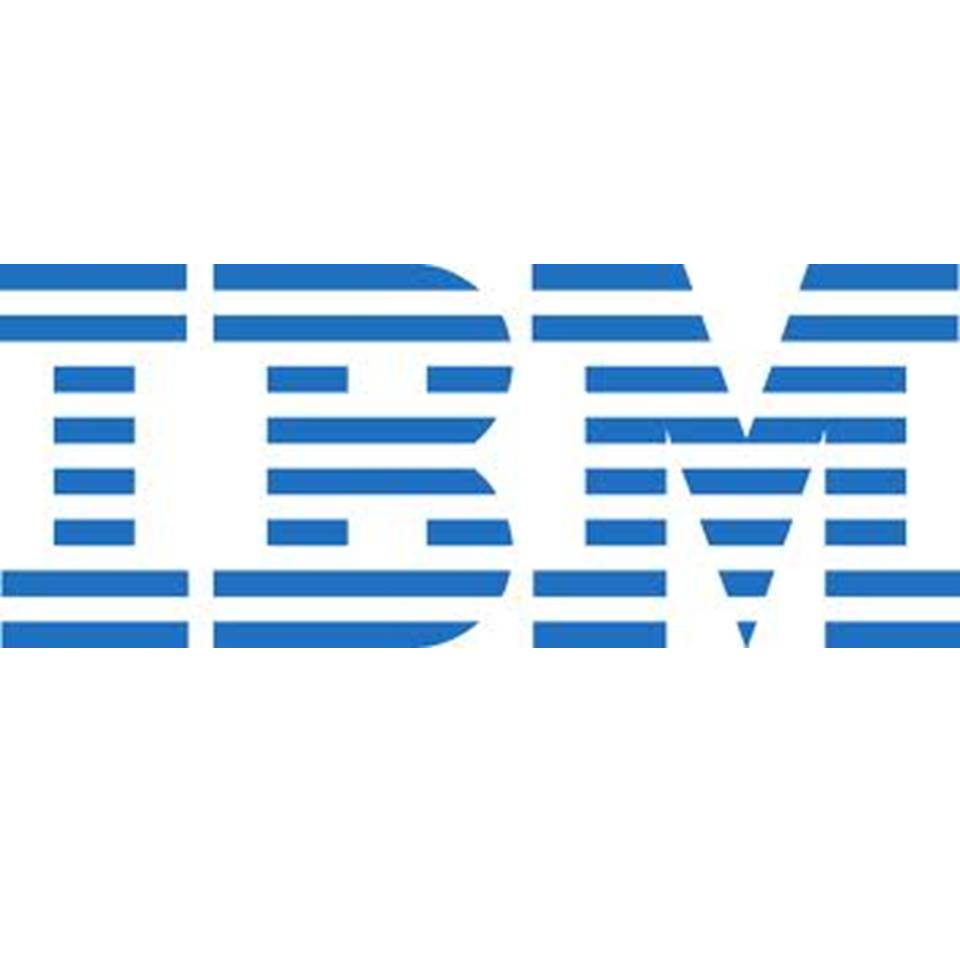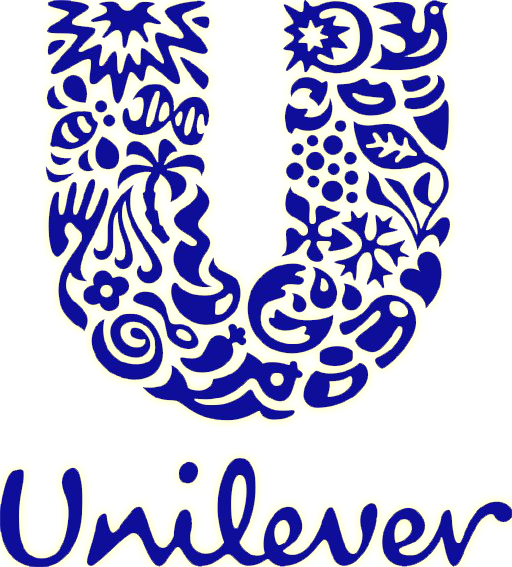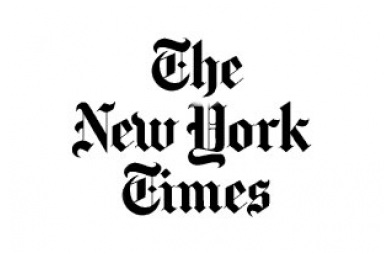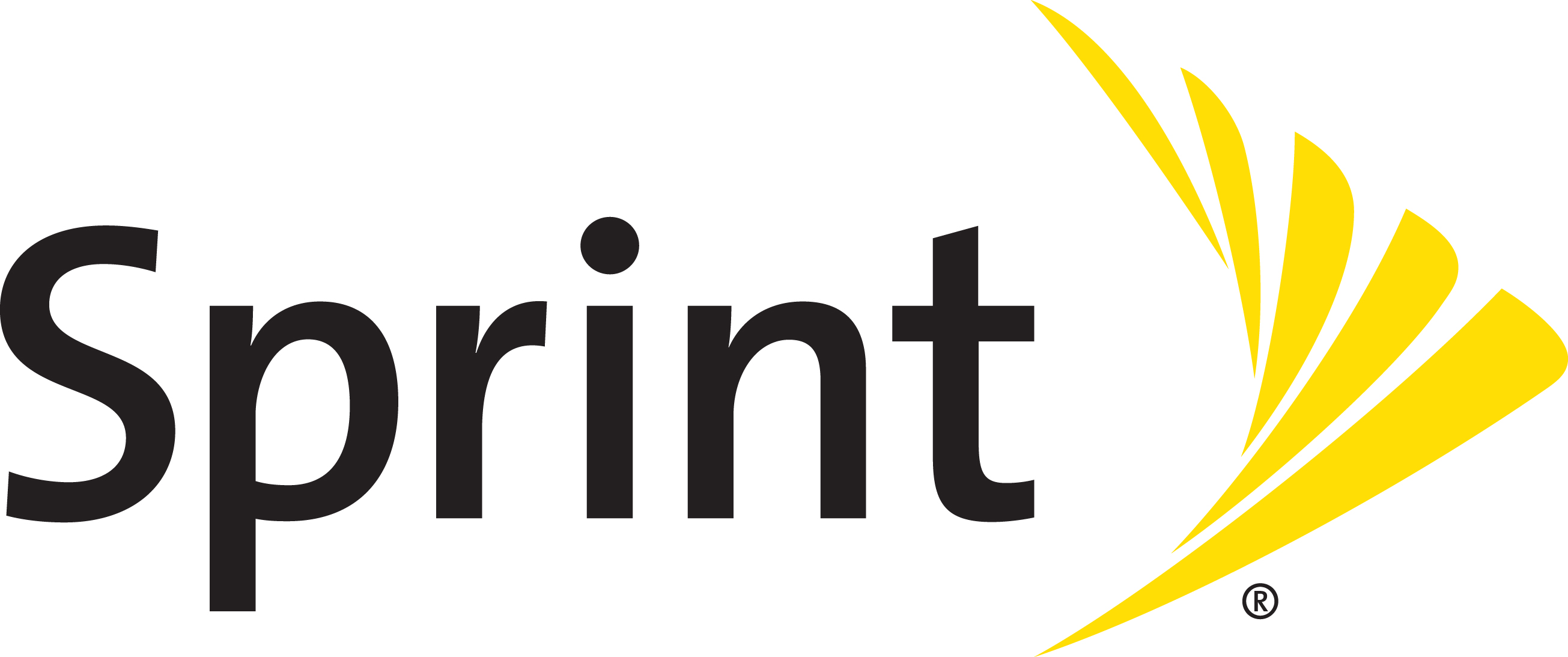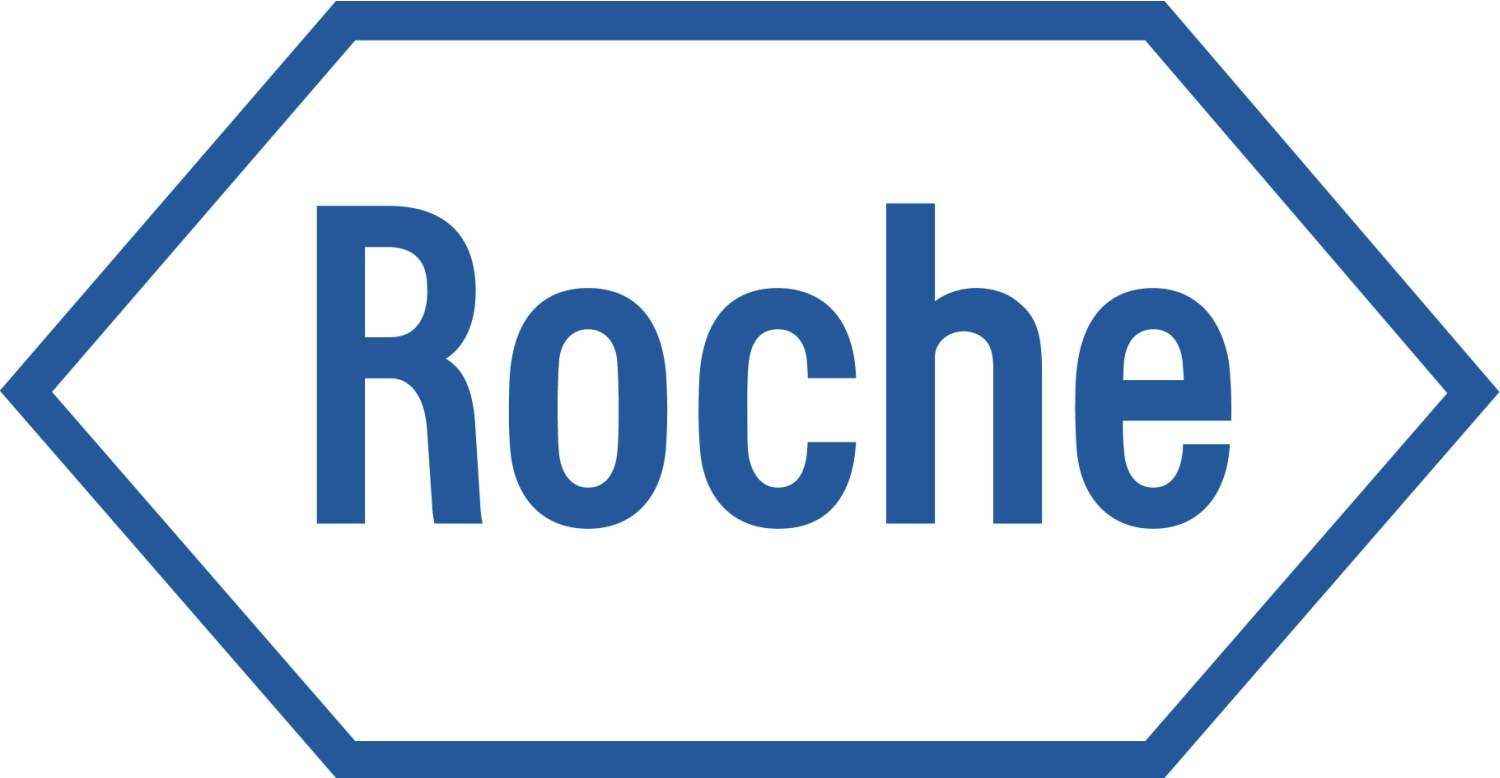 Built and/or grown high-growth sales organizations.
We are your selling systems and business development partner.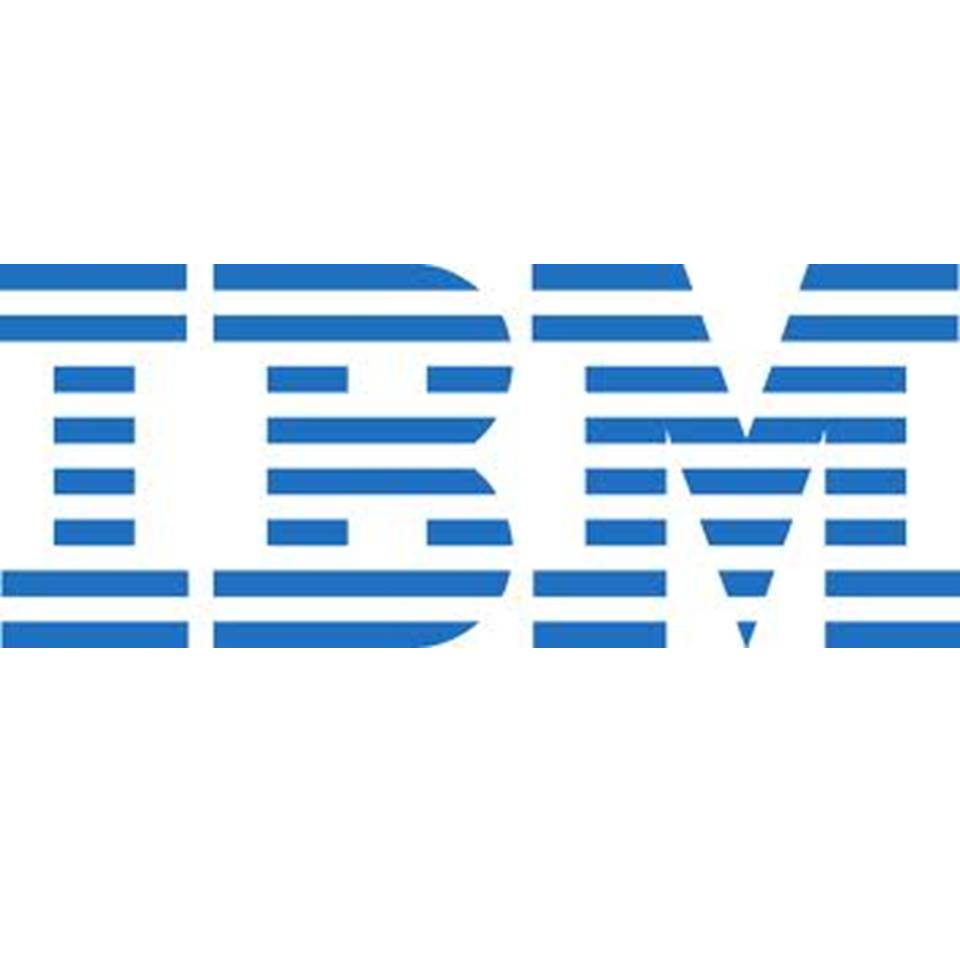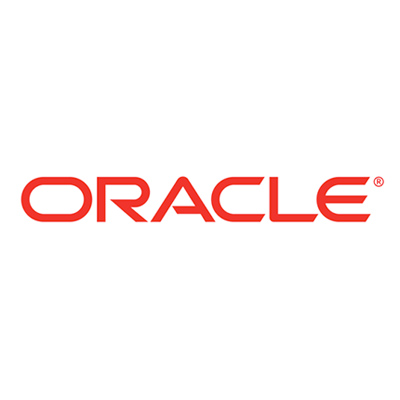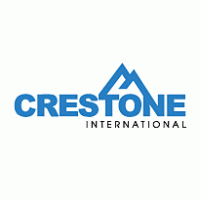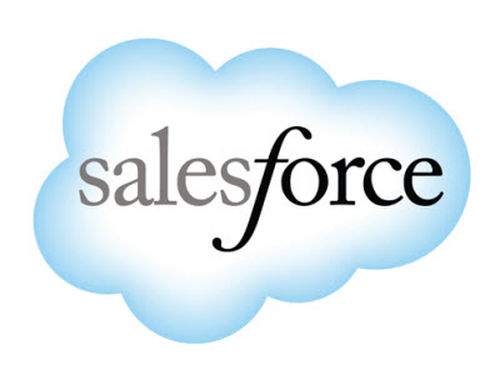 Extensive experience in connecting you with the strategic resources you need.
We are your investor marketing strategic partner.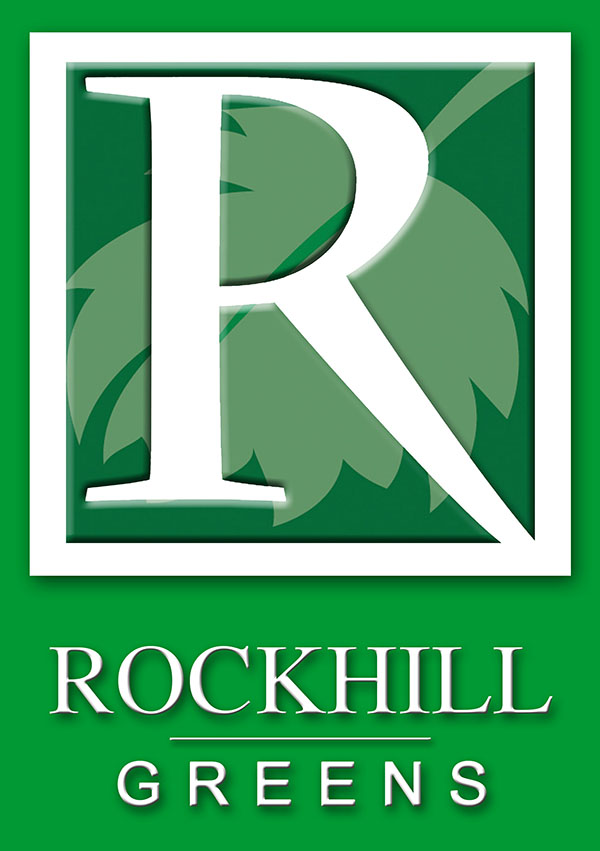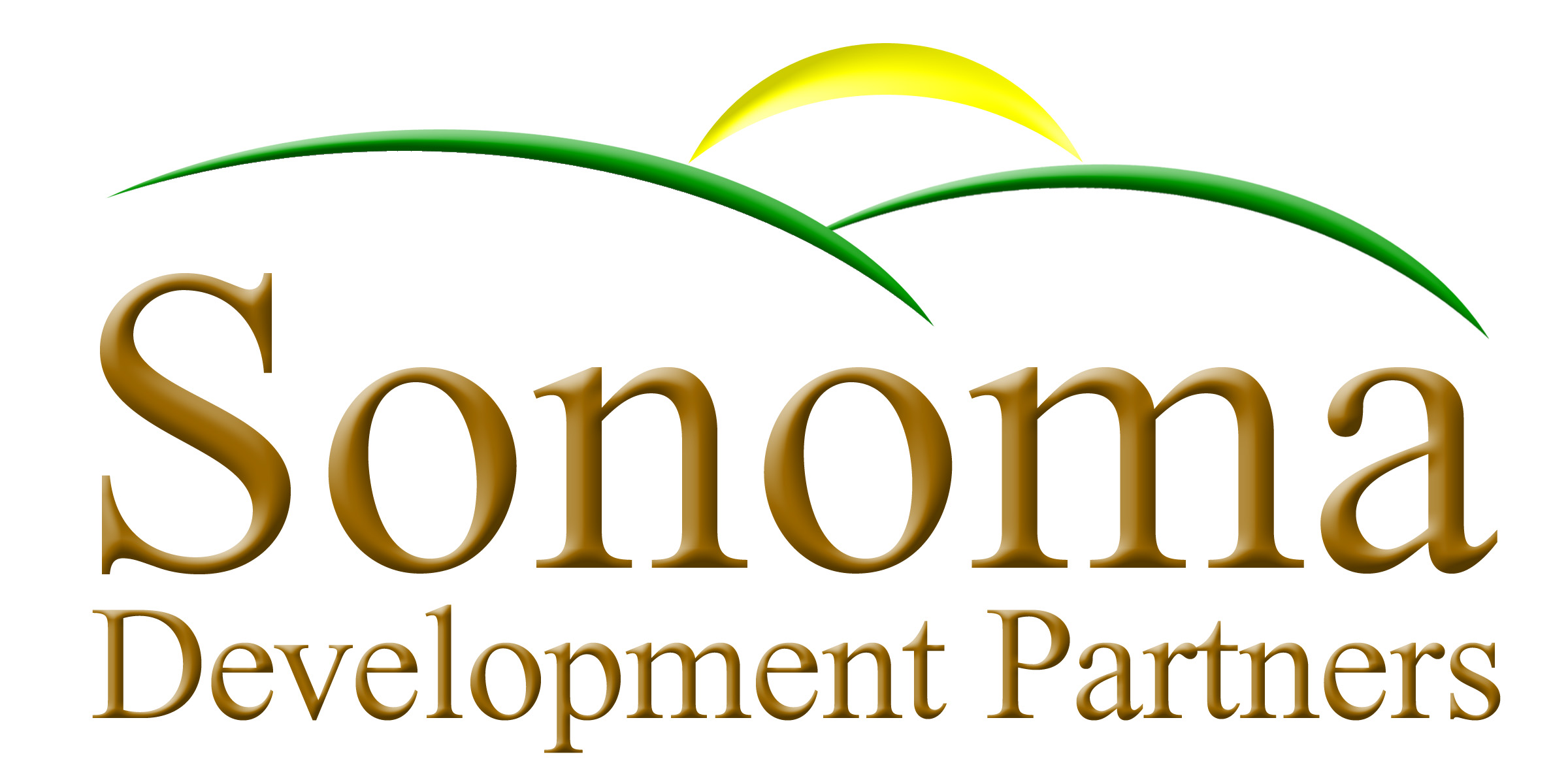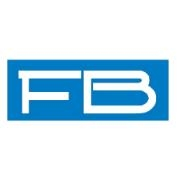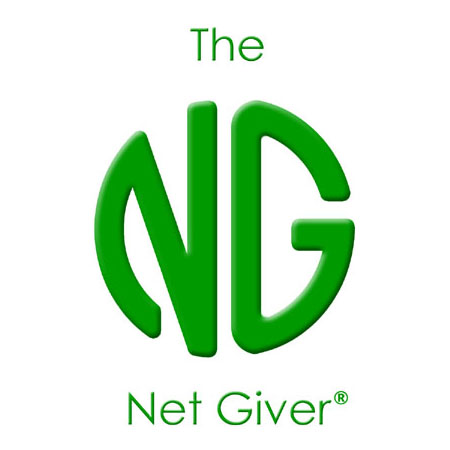 Successfully built over a dozen startups. Advised over 100 startups.
We are your startup incubation partner.
The Promethean Group
100 Park Avenue, Suite 1600
New York, NY 10017
(212) 245-3347
info@prometheangroup.com