Sales and Marketing Change Agents
Sales Training and Field Force Optimization
Selling Systems Instructional Design
Training Program Development and Rollouts
CRM Onboarding and Sustainability
Marketing Analytics and Business Intelligence
Brand Building
Brand Strategy and Core Messaging
Go-To-Market Strategy and Tactics
Channel Development
KPI Metrics Development and Analytics
Custom LoB Applications
CRM, ERP, Mobile Apps Stores
Websites and Web-Applications
Front-End UX/UI Customer Interfaces to Back-End ERP
Internal Enterprise Productivity Solutions
Early-Stage Ventures
Angel Investing  |  Advisory Board  |  CTO / Custom-App-Development
Vitasentio
Experience Life. A residential real estate development company that merges seamless technology integration with art-installation interior design on a budget.
Gizazz
The Uber of travel packages. Matching those looking for travel or activity packages with those that can provide part or all of the package.
Delta Perform
Create and manage oil rig maintenance processes.
Aussist
Crowd-sourced, on-demand autism spectrum caregivers network.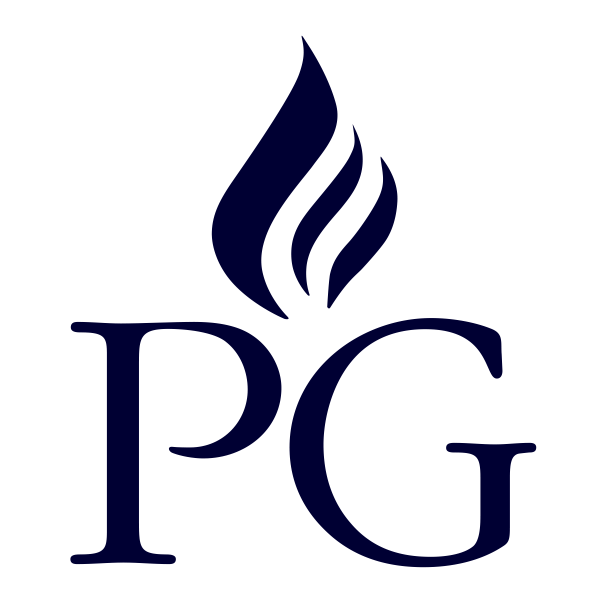 100 Park Ave, Suite 1600
New York, NY 10017
www.PrometheanGroup.com
(212) 245-3347
Consulting | Events | Ventures | Advisors