The Web3.0 | Metaverse Experts
Digital Transformation Change Agents
Technology Solutions Architecture
Early Stage Venture Board Advisors
The Web 3.0 and Metaverse Change Agents
Digital Transformation Advisors, Architects, and Incubators.
Contact Us: info@prometheangroup.com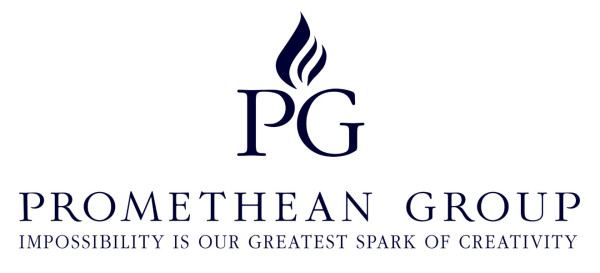 Musings from the Metaverse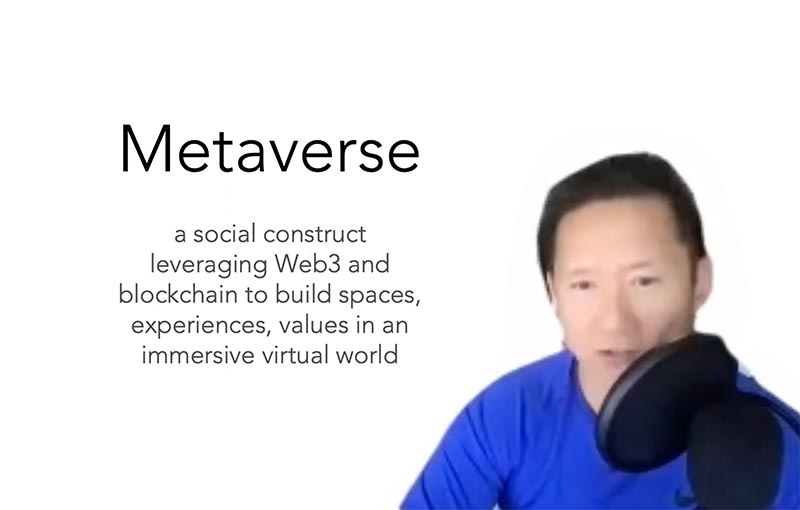 "A rose by any other name would smell as sweet"
The fungible list of NFT terms any self-respecting noob must know, sponsored by SeekXR.
Digital Transformation Success Stories
Disruptive Mobile Tech, Cloud Infrastructure, Composable Distributed Architectures, and Metaverse / Web 3.0 onboarding.